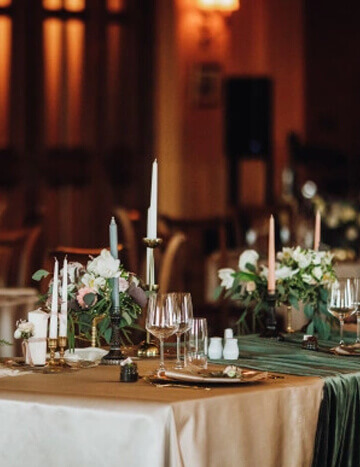 The Taste Place
Welcome To Our Town Centre
Every dish or recipe in our menu has been specially created with the joint efforts of myself and a team of highly experienced consultants to bring the fusion of authentic and modern taste to meet the high eating standards of the city beautiful. We assure you that we shall maintain these high standards and shall provide you with awesome food always.
We are always here to serve you.
Something hot. Something tasty.
Food that makes you say wow.
Choose healthy. Be strong. Live long.
What We Offer
Best Traditions Over the world